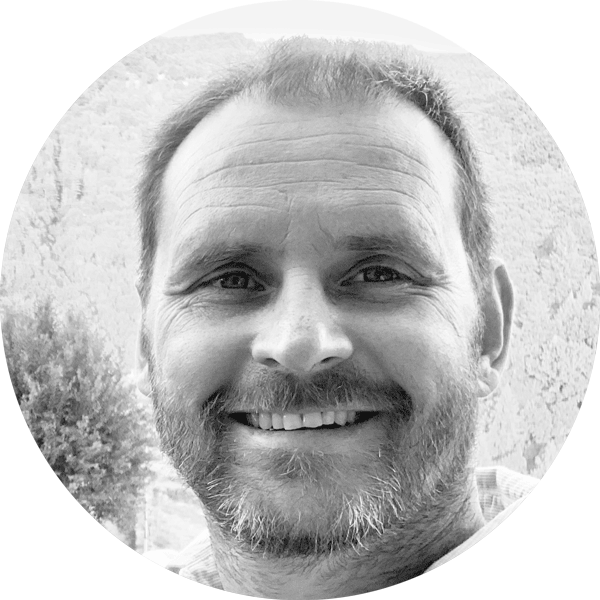 I'm a designer. I design brands, brochures and everything in between. I bring style to each piece of work, but the real impact doesn't come from what's on the surface. It comes from the idea beneath.
By getting to the heart of your message, I can help you connect with your audience.
I've produced work for the most discerning of clients; leading international brands, top London fine art and antiques dealers and FTSE 100 companies. 
I'm responsive and flexible. And I deliver on time and to budget. This is why, in the 20 years I've worked independently, many of my clients have become long term partners.
OUTSTANDING SERVICE, OUTSTANDING RESULTS
I can make things easy for you by managing every part of your project, from design to production and delivery.
You'll always deal with me directly and I'll work hard to make myself available whenever you need me so you'll be as delighted with the process as the finished result.
Below are some of the areas I work in. This list isn't exhaustive – and if for some reason I can't deliver something, I'll certainly know someone who can. So, if you've got a project in mind, drop me a line or give me a call.
Defining your brand and having a strong identity is the only way to succeed in a crowded market. I can guide you through the process, helping you to convey to customers who you are, what you do, and why they should engage with you.
From creative concepts to attention-grabbing design, I create brochures, annual reports, leaflets and other marketing collateral. I can also provide photography and copywriting through my excellent contacts. And I can do as much or as little of the production and distribution as you need.
Having cut my teeth at Sotheby's and worked with some of London's top art and antiques dealers, I have plenty of experience in delivering outstanding results in print. Accurate colour and top quality reproduction are the order of the day, showing pieces at their very best.
MOCK UPS AND BESPOKE ONE-OFFS
Sometimes you need just one of something, not a whole production run. 3D and digital printing have made this possible. Tapping into my network of specialist suppliers, I can design and produce that bespoke gift, that product mockup – whatever it is you need.
I've worked on lots of high end events over the years, creating everything from signage to branded clothing, bespoke invitations and other collateral. I can work directly with onsite contractors if you need me to, and I always deliver on time.
In a crowded environment, great design will help you make an impact. I can work with you to develop concepts for product launches, trade shows and other events. And my reliable contacts can supply and fit any installations, locally or nationally.
There's an art to having an audience hang on your every word. And a great presentation is a vital element. I can help you get your message across clearly, succinctly, and with impact.